High Performance Racing Gliders. Easy to work with, very time efficient and extremely durable. PRO Top Speed liquid racing gliders that can be used alone, or as base for SWIX powders and top coats. The line is developed in close collaboration with our World Cup team with impressive test results. Recommended for WC and national level athletes, ambitious citizen racers and dedicated enthusiasts.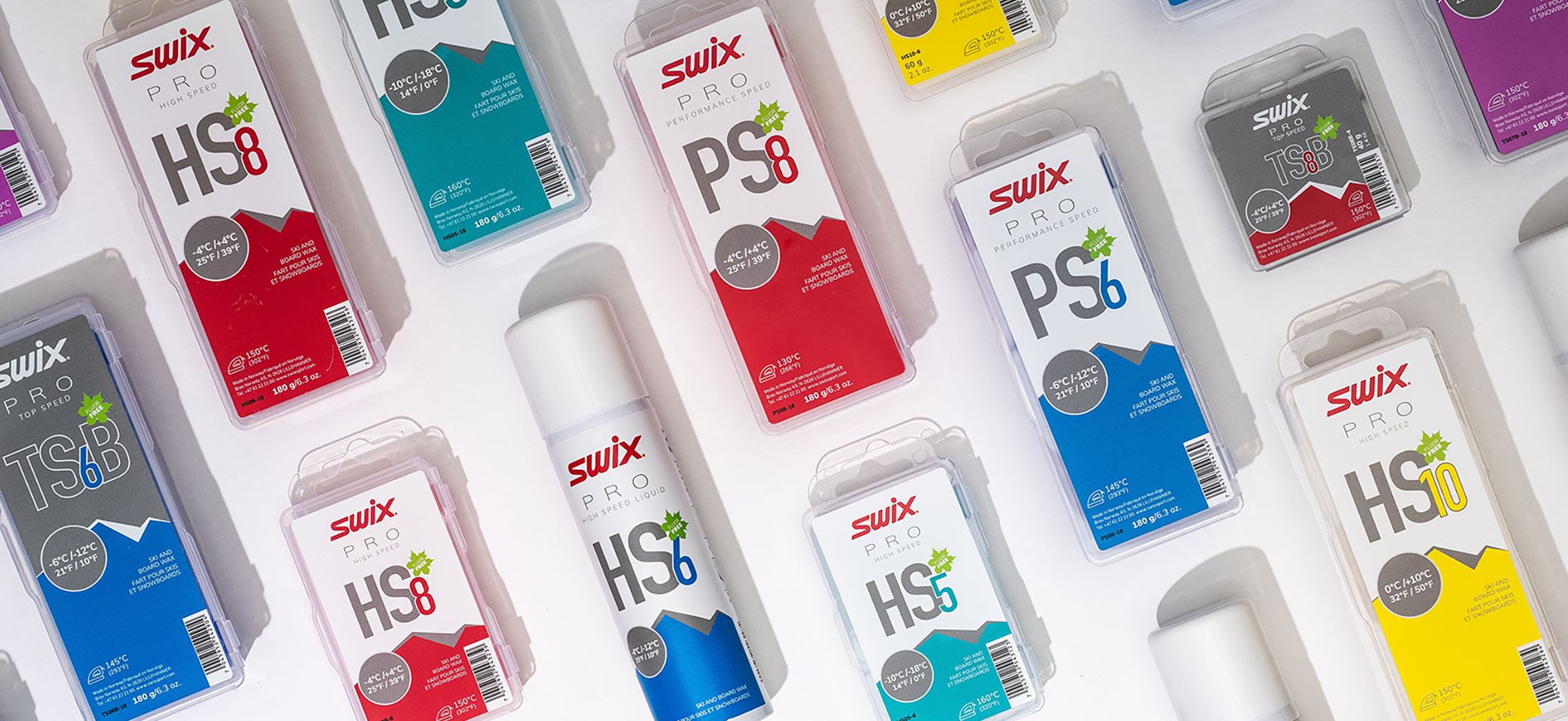 +2°C to +10°C (36°F to 50°F).
A new liquid racing wax with spray-on applicator, that can be used alone or as a base for topcoats. TS10 is developed for very wet conditions when the snow has turned transformed. Ideal for spring skiing when the dirt content typically is high, as it collect less pollution from the snow than comparable paraffin waxes. A great choice in warm weather that never underperforms.