Comfortable ski goggles for intensive skiing in all conditions.
Glass - CBL 2.0 DEEP BLUE MIRROR, VLT 21%
Extra glass - CBL SKY MIRROR S1, VLT 45%
Shred Rarify+ Goggles - If you are looking for the best goggles for intense ski training, you've come to the right place! Thanks to the CONTRAST BOOSTING LENS™ (CBL) technology, "flat light" will no longer limit you on cloudy days. A special ventilation valve in the visor minimizes its susceptibility to deformation caused by pressure differences. The goggles are compatible with most prescription eyeglass frames. Unleash your potential with SHRED goggles!
Lenses | 2 advanced, spherical lenses with a wide field of vision, CBL technology, antifog layer and UVA-UVB-UVC filter,
FRAME | Width: 190mm | Height: 105mm,
Strap | Width: 50mm | 2 lines of silicone | 2-point length adjustment system,
Weight | 150g,
Recommended helmet size | M to XL.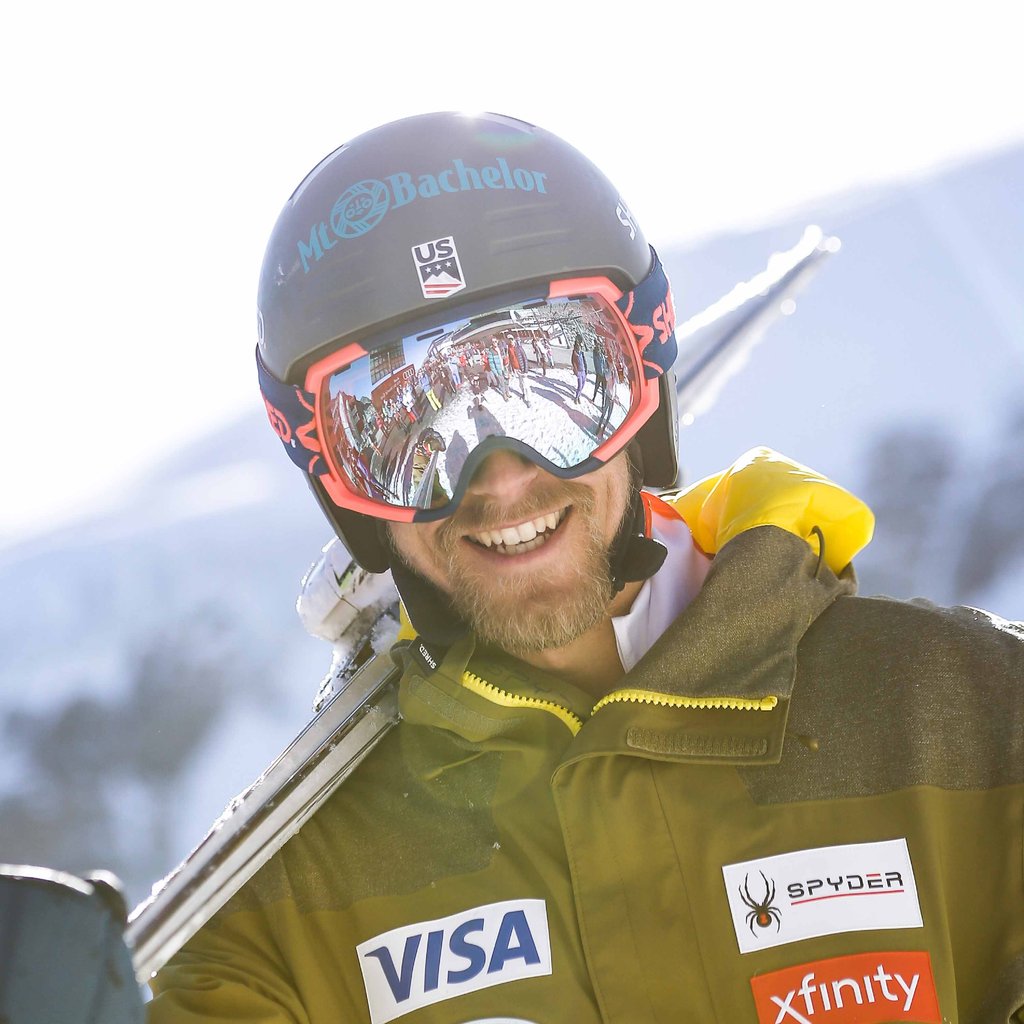 SHRED. CONTRAST BOOSTING LENS™
 Enhances image contrast and definition for all weather and light conditions.
SHRED.wide™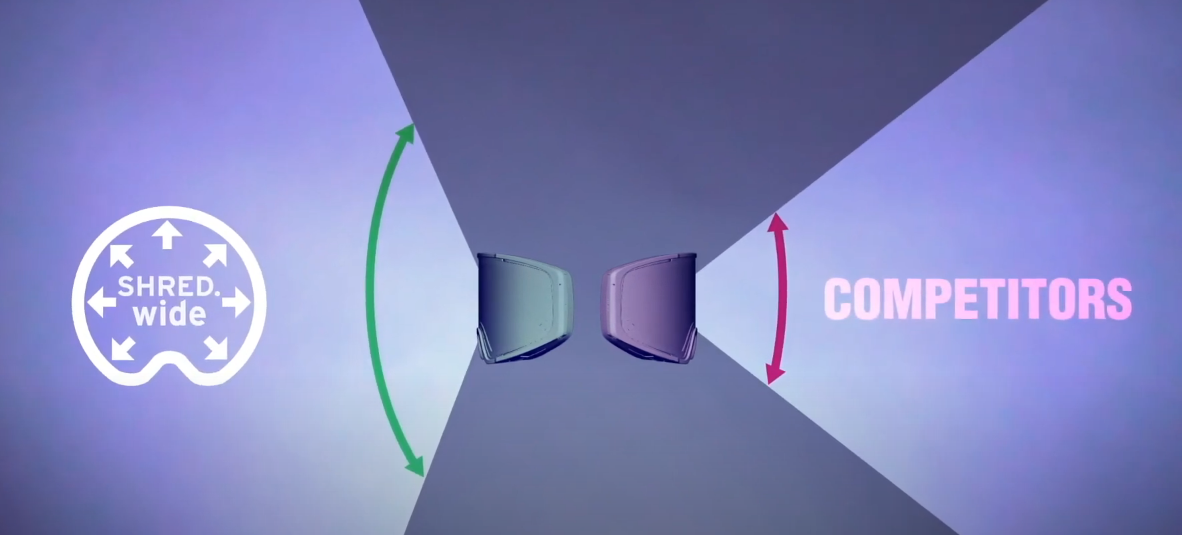 Goggles designed and engineered to maximize your field of view.
SHRED. NODISTORTION™
 Pressure regulation valve technology to provide crystal clear vision during altitude change.
SHRED. NOCLOG™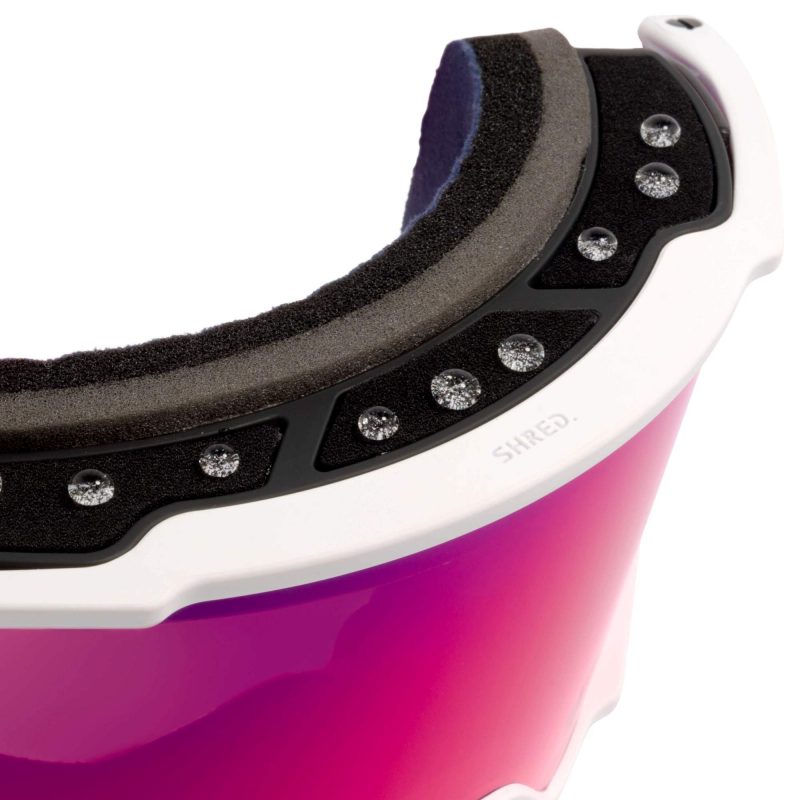 Hydrophobic treatment on vents to reduce clogging from snow or water and help prevent fogging.
SHRED. OTG
Designed to provide compatibility and comfort with prescription glasses.
1-2-3 SHRED. REPLACEMENT SYSTEM™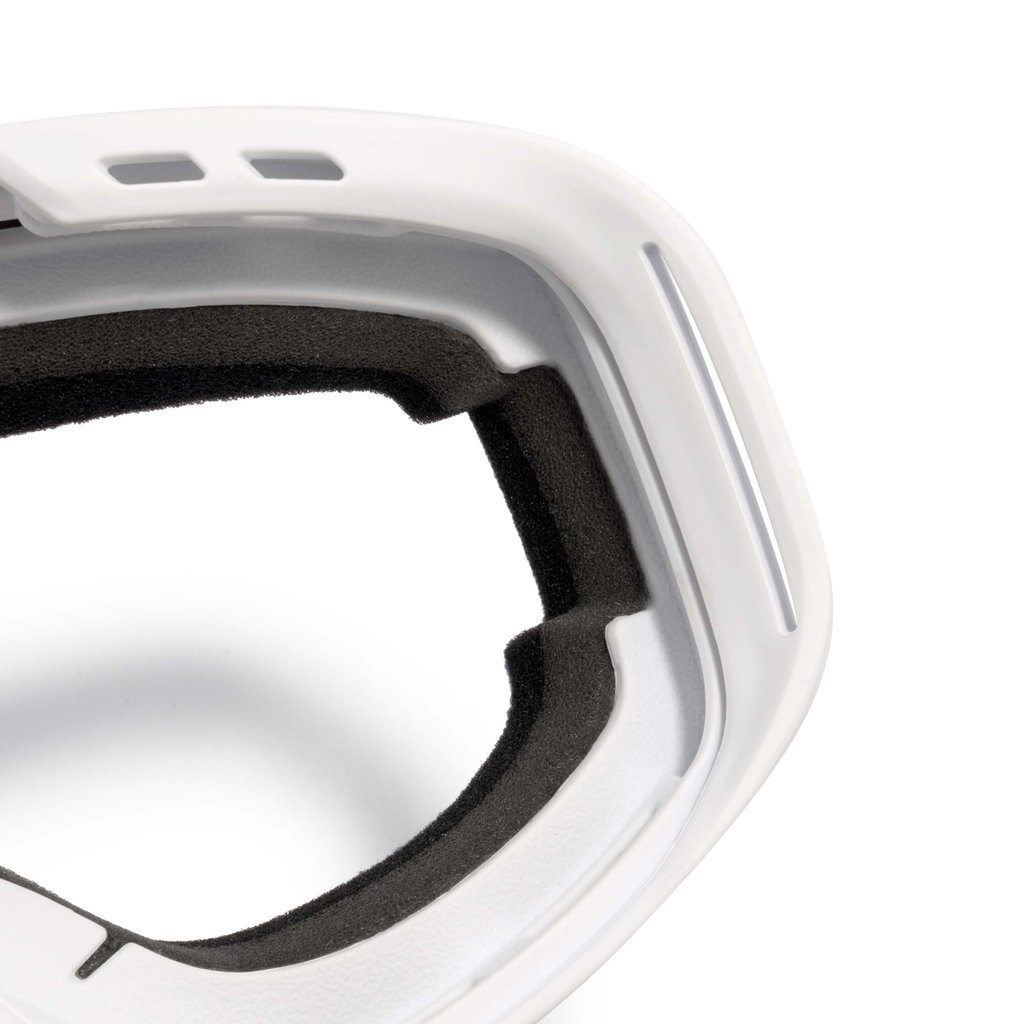 3-step quick and easy lens replacement.