Based on the Fovea goggle developed in collaboration with POC Team athlete Aaron Blunck, the Fovea Mid Clarity ski goggle is designed for a better fit on smaller adult faces. The Fovea Mid features the renowned frame detailing of the Fovea and a toric lens, but its shorter height compared to the Fovea creates a better fit for slightly smaller faces. A soft-coated PU frame and triple-layer foam conforms to the face and remains flexible in even the coldest temperatures, meaning this ski and snowboard goggle is suitable for use even in deepest winter. Specially placed ventilation slots in the lens minimize steaming and support crisp and clear vision at all times.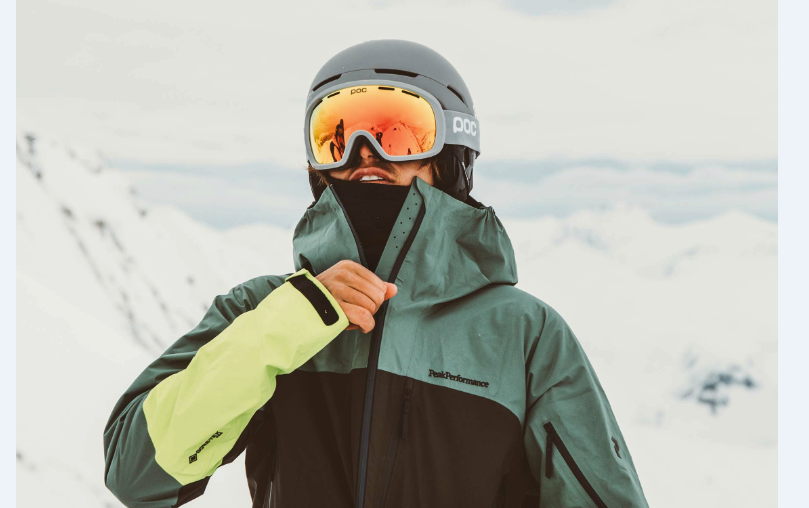 ZEISS LENSES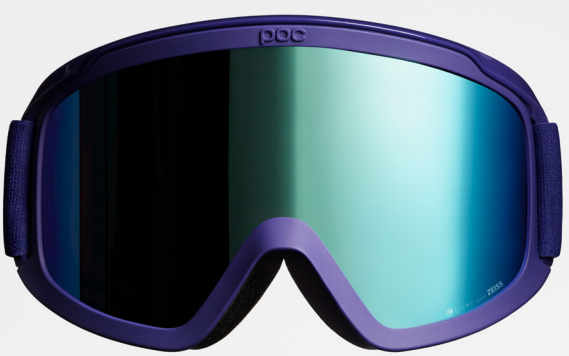 Carl Zeiss has long been recognized as a leader in the field of optics. We have partnered with them to create lenses that deliver consistently reliable optical performance. All tints, mirror coatings and lens treatments have been carefully selected to ensure optimum vision in a range of different conditions and situations.
CLARITY & CLARITY COMP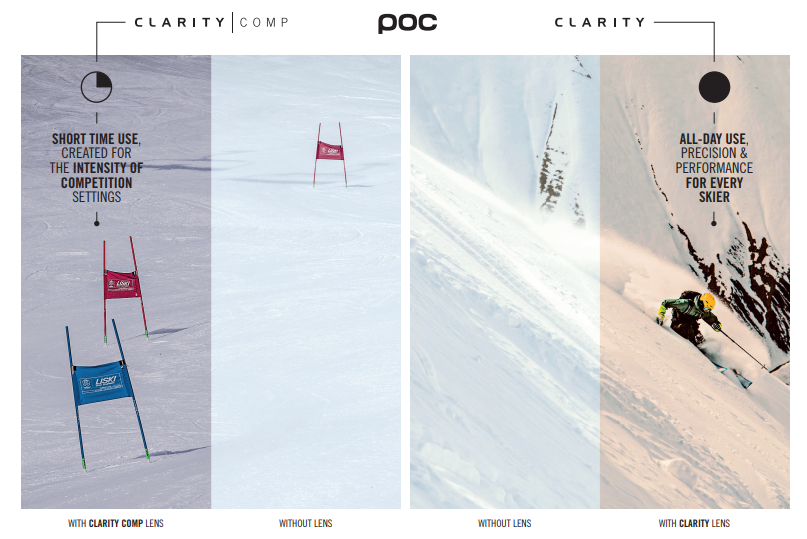 POC Clarity lenses have a frequency tuned to the precise needs of skiers and snowboarders who require all-day precision and performance. Three different lenses (sunny, partly sunny, overcast) have been designed to provide optimum intensity and contrast for precision performance in different weather conditions. Clarity Comp lenses are specifically tuned for the focus and intensity of competition. Three different lens types (sunny, partly sunny, overcast) enhance surface contrast on the snow to help ski racers better read surface conditions. They are not designed for all-day use and may cause nausea or dizziness if used for extended periods.
SPEKTRIS MIRROR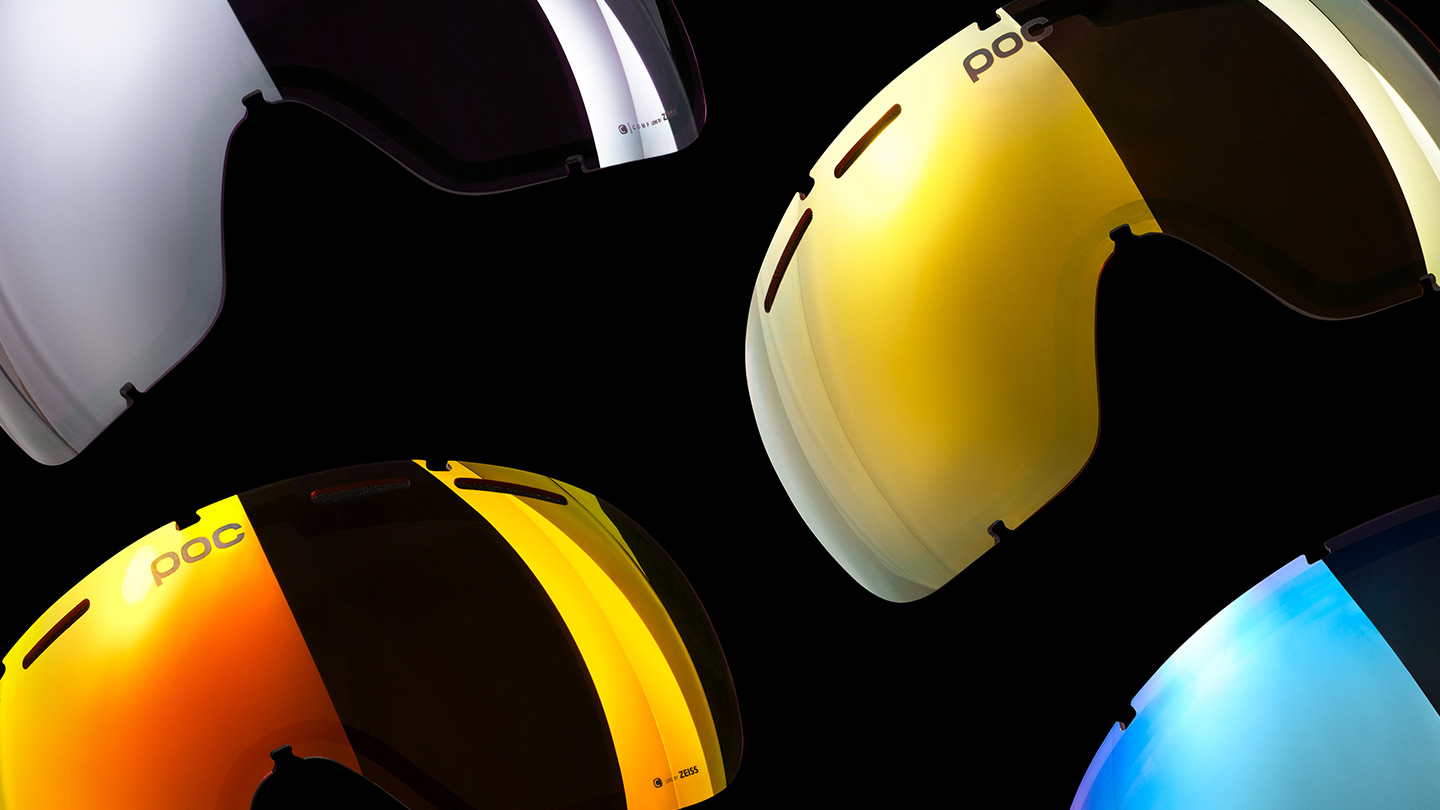 Unique Spektris mirror coating are tuned to complement and enhance the properites of Clarity lenses for optimal vision.
POC FRAME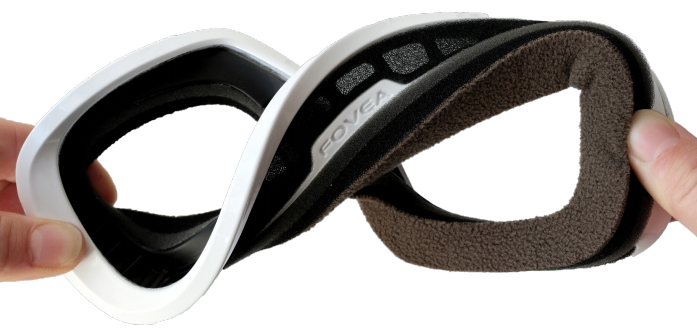 Frames are constructed from flexible TPU to ensure that the goggles stay malleable and conform to different face shapes in even the coldest temperatures.
POC FOAM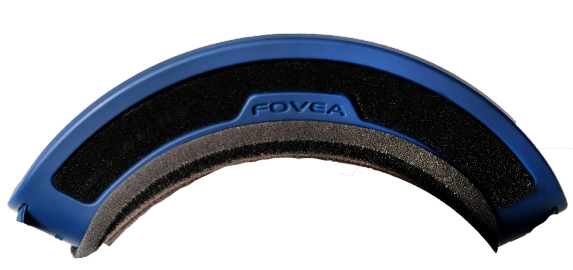 All our goggles feature triple-layer padding and a fleece lining for enhanced comfort and a secure fit.
POC STRAP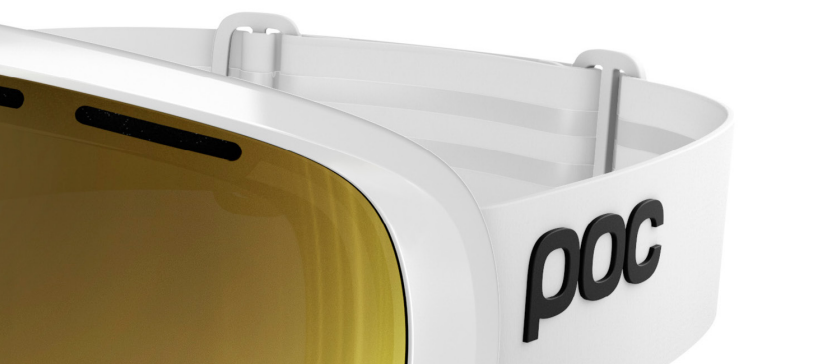 A silicone grip on the inside of the strap ensures the goggles stay firmly in place and sit securely against a helmet.